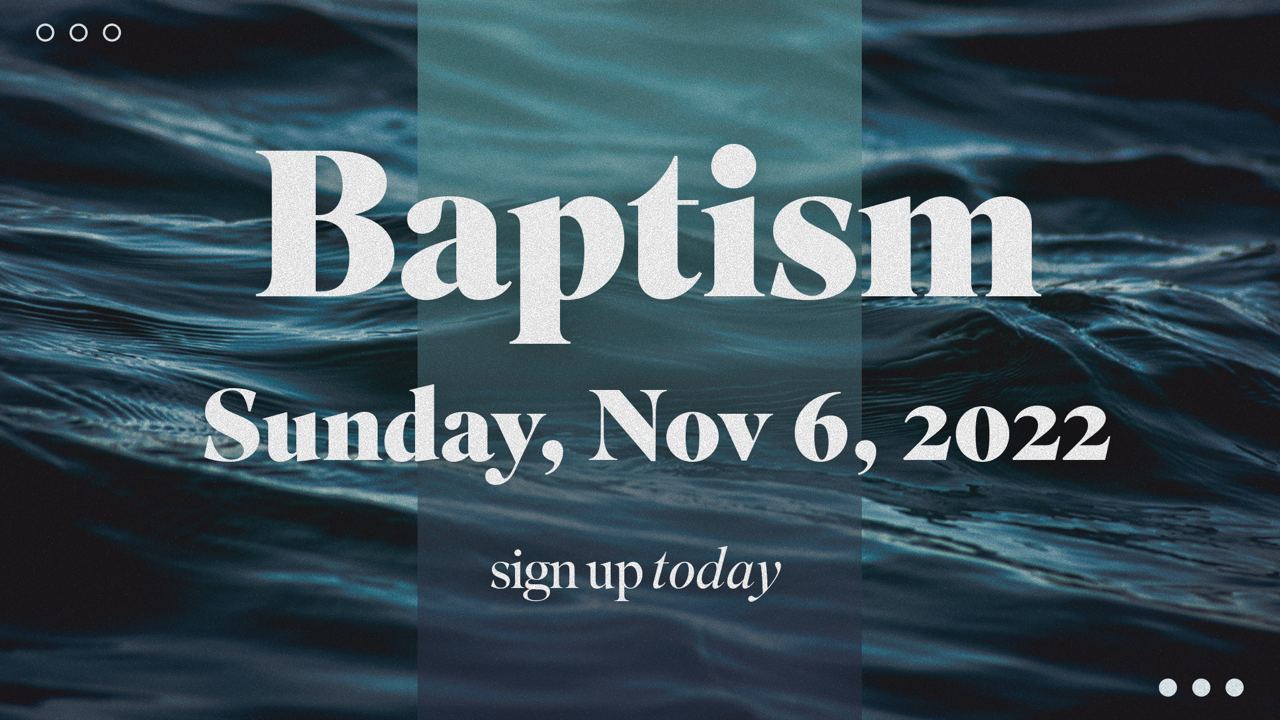 If you've made the decision to follow Christ, baptism is one of the most meaningful next steps you can take. Baptism is a public celebration of your decision to follow Christ.  If you are interested in getting baptized click here to register!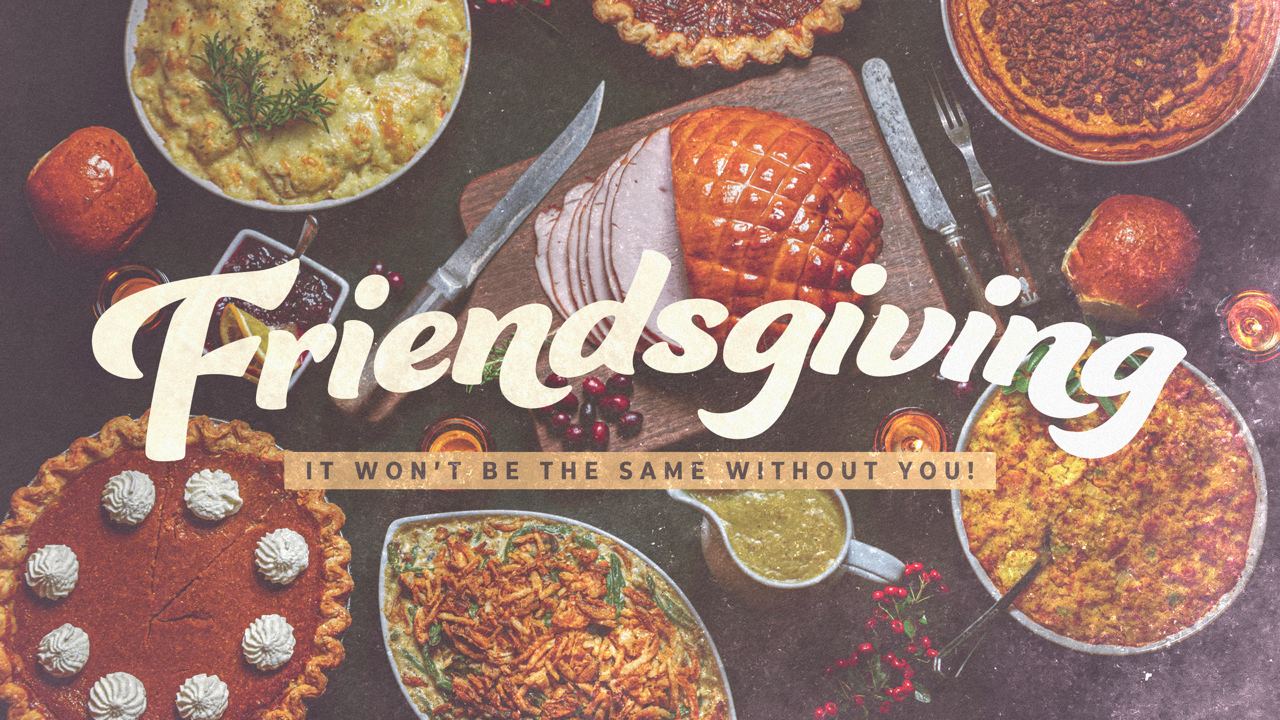 Good food and great company combine to create the best Friendsgiving ever! Come catch up with some of your favorite people and meet new ones in your as we celebrate Turkey Day early.
There will be a Thanksgiving-style meal provided in a casual atmosphere directly after service on November 13th at 11:15 A.M. Waters Edge is providing meat so sign up to bring a side, a dessert, or a drink and don't forget to bring a friend! Please go to the link below to let us know what you are bringing!