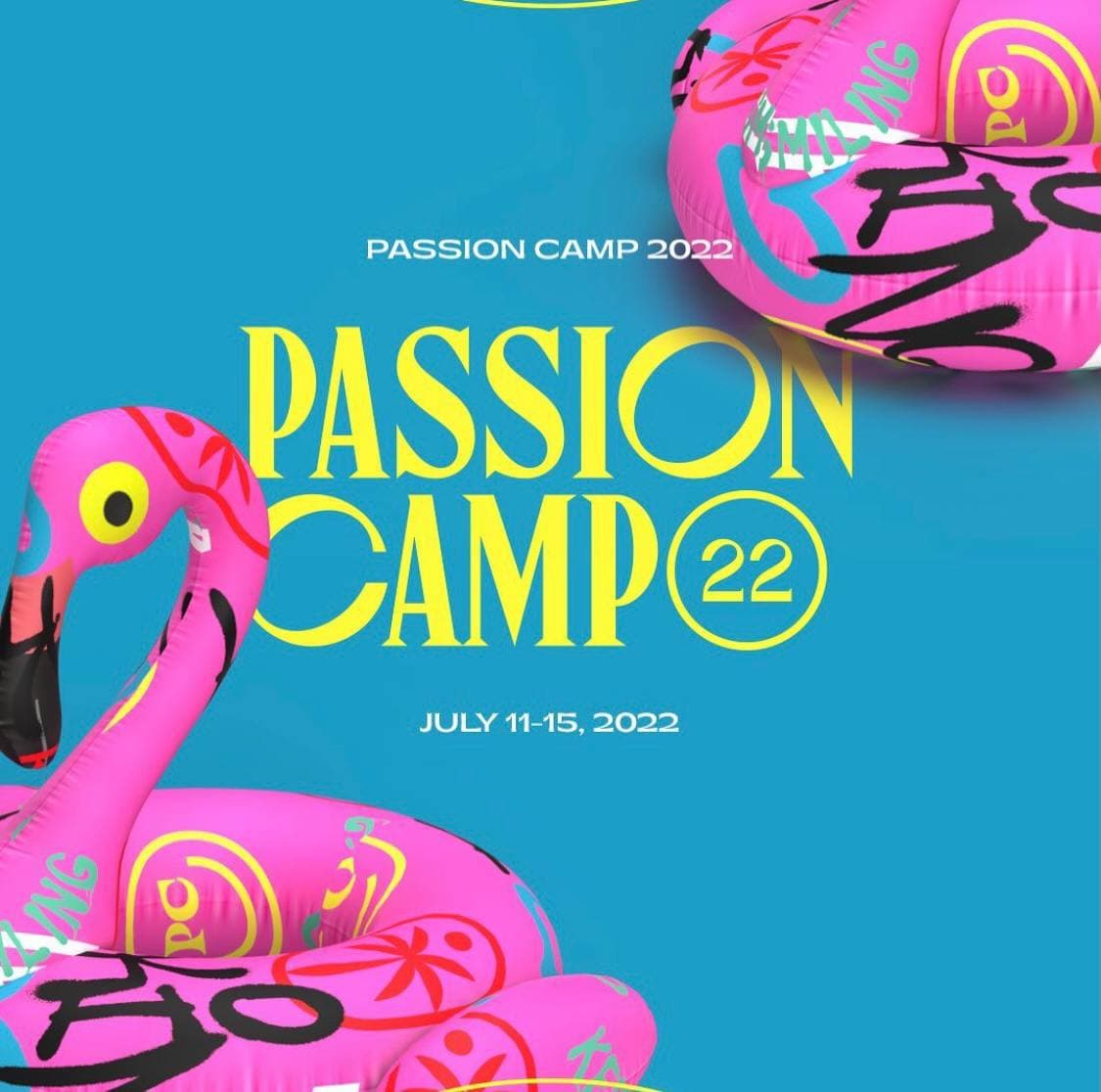 Passion Camp is centered around the glory of Jesus. Our Edge students gather together with students from all over the United States for four days of worship, teaching and community. Not to mention, four fun days on the shores of Daytona Beach! We want our Edge students to leverage their lives for what matters most—the fame and glory of Jesus!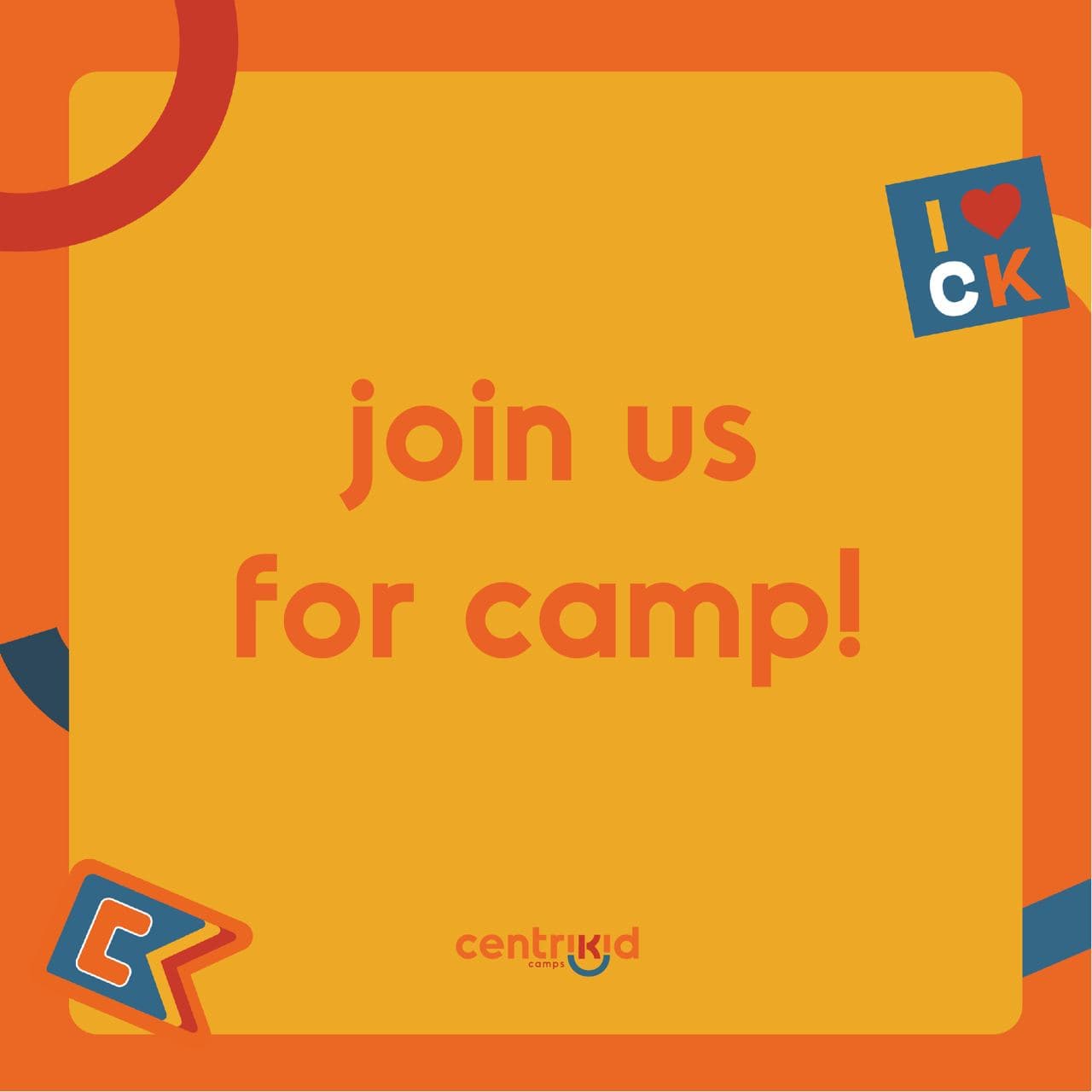 Join Waters Edge leaders Chad Price and Brie Smith at CentriKid camp June 6-10 at Cumberland University!  It will be a week packed with fun, spiritual growth, and more FUN!
In a week of camp we cannot spiritually form kids, BUT in a week of camp we can cast vision for Christ-like living, fully unpack a concept, and complete the ministry strategy for churches. All of content will fall under one of these 4 quadrants, Who God Is, What God Does, Who We Are (in response to who God is), and What We Do (in response to what God does.)
Registration for 3rd, 4th and 5th graders only at this time.
Cost:  $335 per student
Deposit:  $75 (non refundable)
Need more information?  Have questions?
Click HERE for answers and more info straight from the CentriKid site!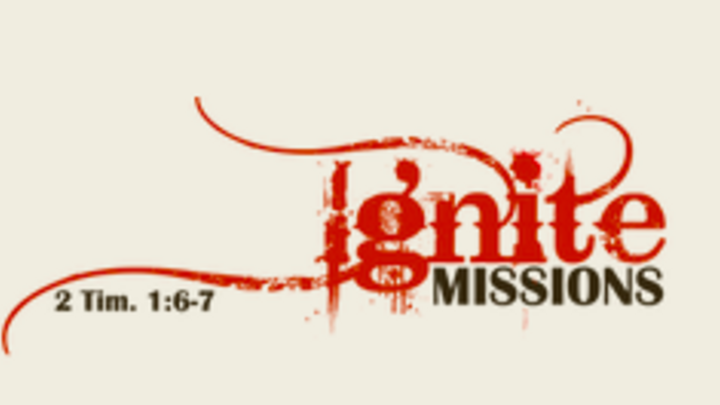 Waters Edge Church, led by Brad Whited, will be going to Honduras June 13-19 to conduct vacation bible schools as well as help with Ignite Missions construction projects.  
There is an $800 mission fee.
Airfare will be approximately $800.
Please contact Brad Whited for more information.
615-414-1985.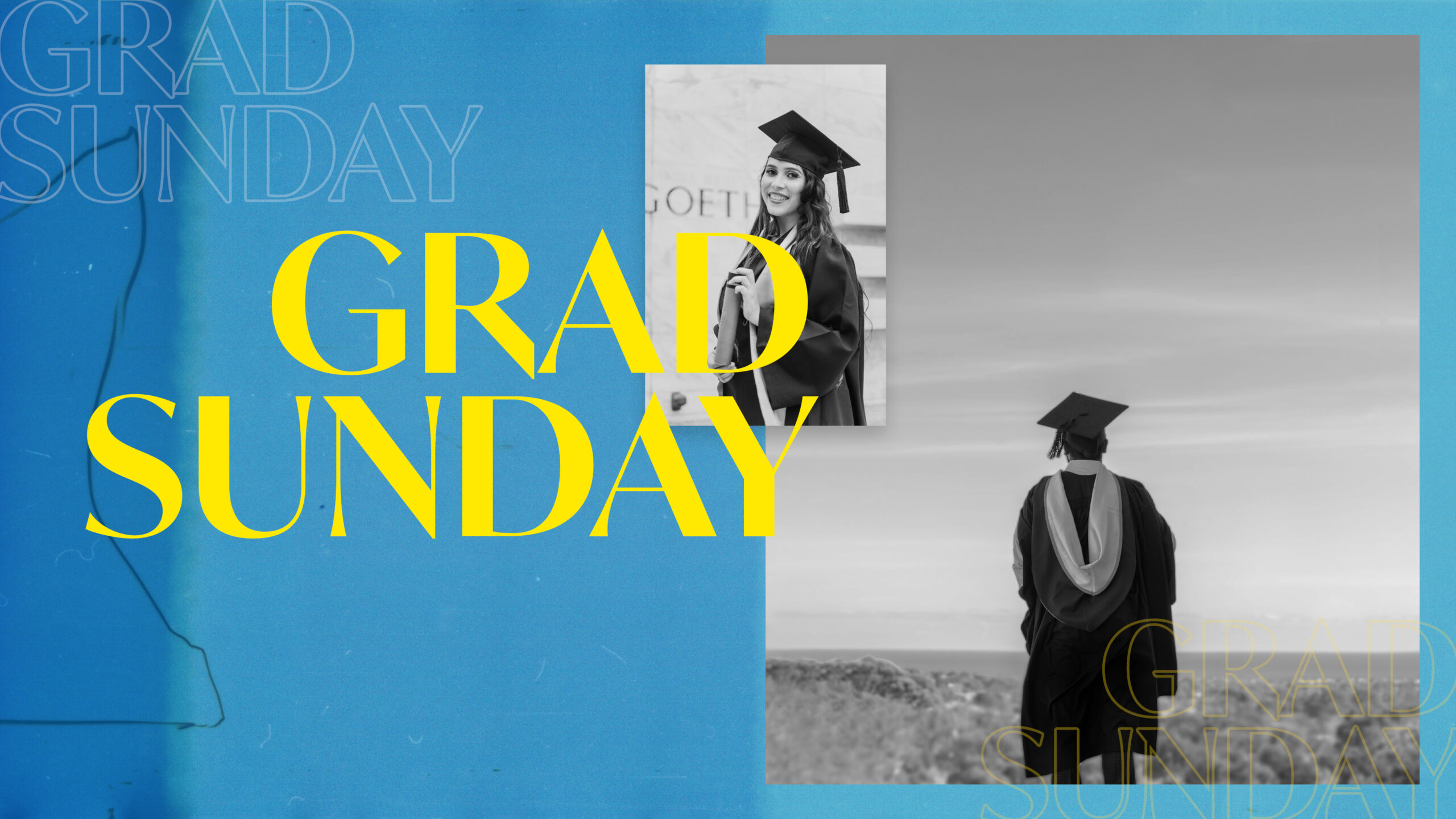 Join us on May 15th at 10 AM at Watertown Middle School as we recognize the Senior Class of 2022. We will be showing a slide show, giving away some special gifts, and will be having a reception afterwards in the lobby area!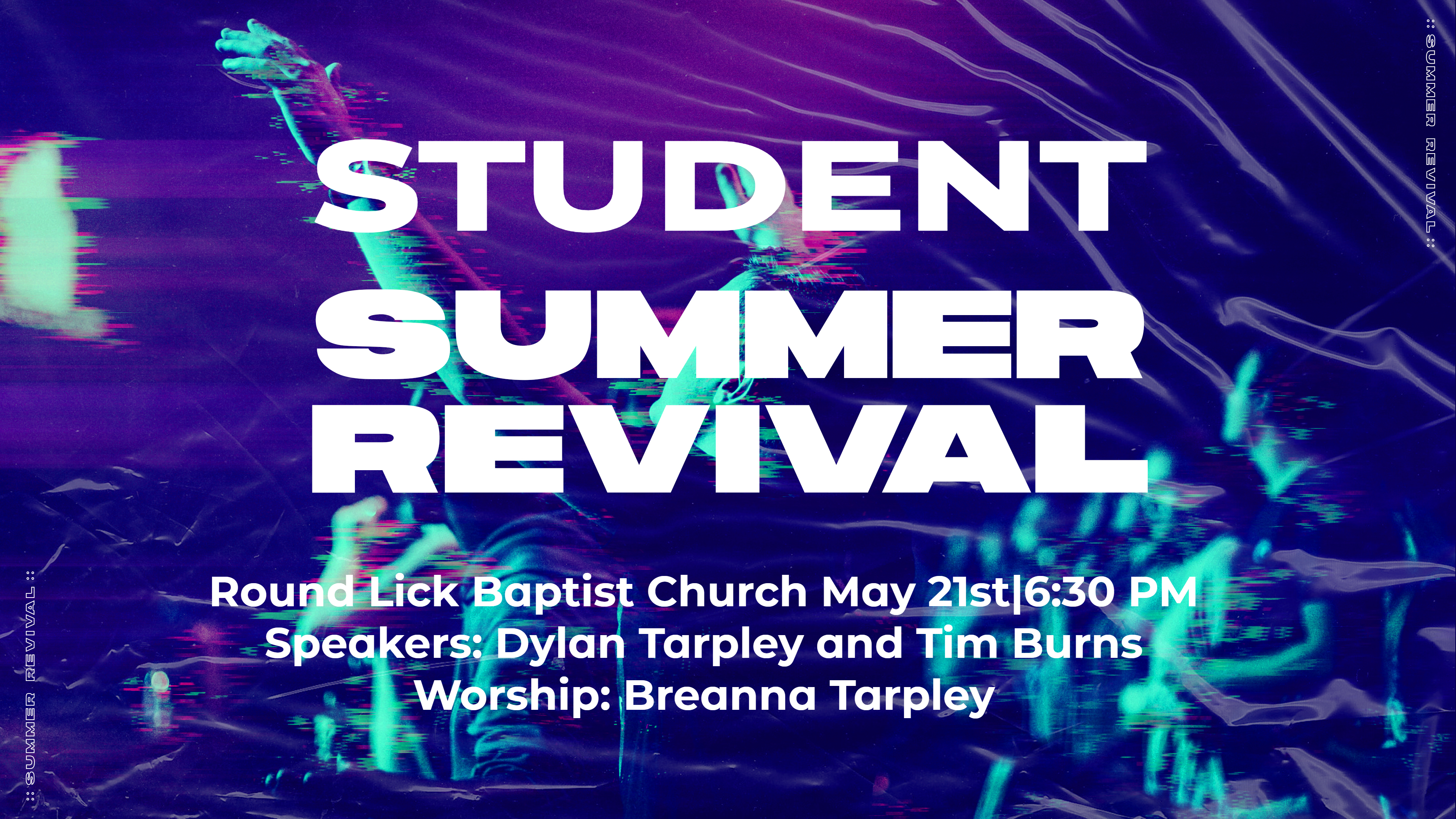 Round Lick Baptist Church is hosting a student revival at 6:30 PM on May 21st! It is going to be a great time to worship and fellowship with other students who are desiring to see a passion for Jesus in this generation!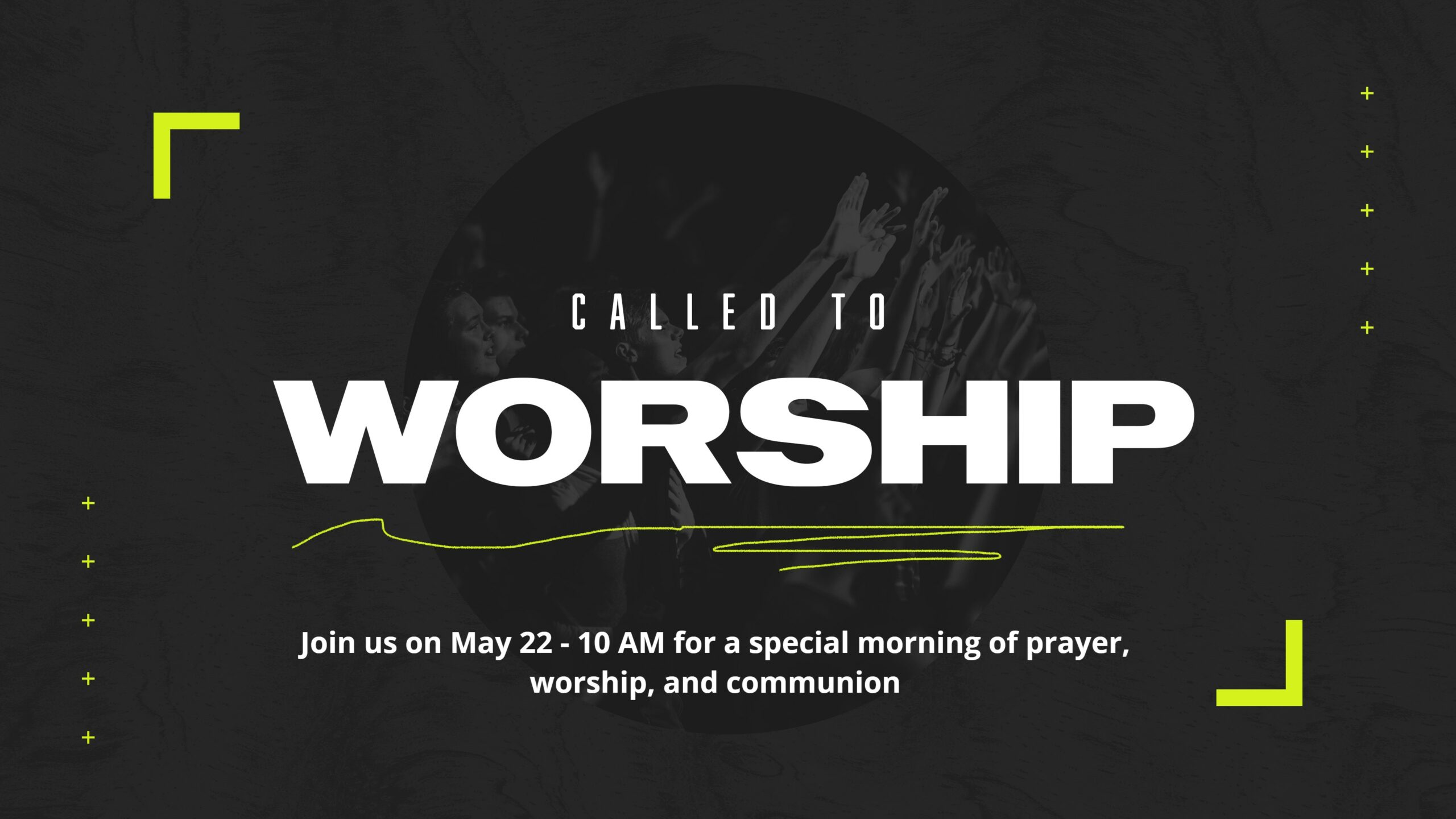 Praise and Worship Morning
Sunday May 22nd at 10 AM at Watertown Middle School, the Waters Edge Band will be leading us in a special praise and worship morning as we sing, we pray, and we read God's Word.