Who We Are
At Waters Edge, we want to be place where everyone can experience their best life by becoming All-In followers of Christ. We want everyone to Come. Connect. Change. Come just as you are and know that everyone is welcome here. When you come, we want you to connect to God and to other people in a meaninful way. And we want your experience with us to make a change in you and eventually make a change in the world.
New? Start Here
What We Are About 
WE are about being a place where people can Come. Connect. Change. and experience their best life by becoming All-In followers of Christ.
Our goal is for you to see yourself the way God sees you. Jesus, the Son of God, taught us that we are children who are valued, forgiven, and loved unconditionally in God's eyes. We want to help lead you from where you are to where God wants you to be.
We want you to think, trust, and live knowing that you are a child of the Most High God so that you experience the good life purposed for you here and now.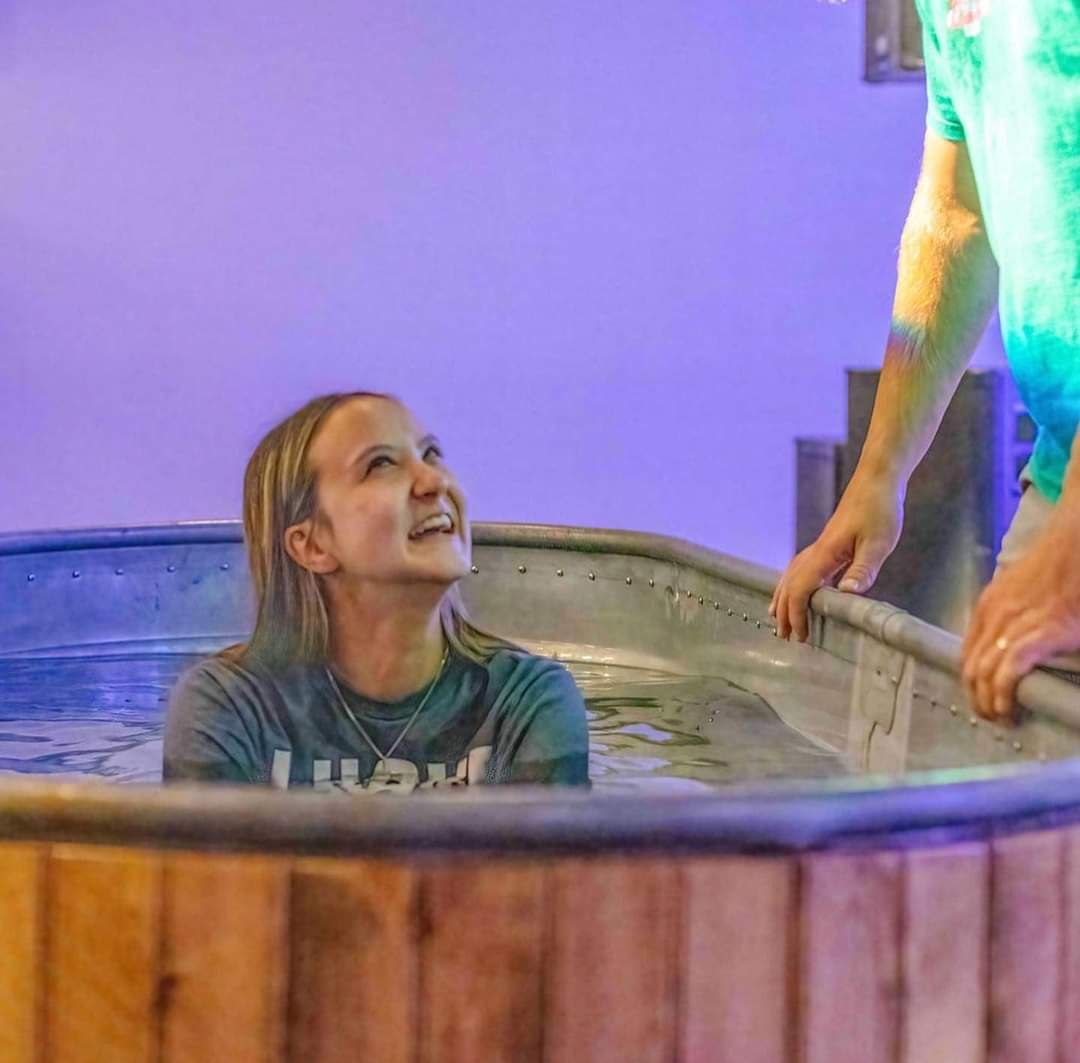 We want to help you discover your God-given purpose.
What to expect
We will greet you with a welcoming smile and answer your questions.

We have no dress code and everyone is welcome!

 A fun, safe, and clean children's area is provided for kids from Kindergarten through 5th grade.

During worship, we seek to engage the heart, mind, and soul with worship songs and an inspiring message for all walks of life. Our gathering will last for about an hour and fifteen minutes.

Our goal is that you leave us having gained a new perspective, made some new friends and already looking forward to returning next week with someone else.
We have a place for you and your family
A church where you can begin your personal spiritual journey.

A safe space for your children to learn Christian principles.

A community where your family can grow together with other families
What we believe
Trusting God like any relationship takes time and effort. We believe that through worship, groups, teams, and prayer you will learn how to trust God and gain the spiritual tools to put your trust into action.
For Pastor TJ, "Faith, Family, and Football" isn't just a saying, but a way of life.  He is also known as "Coach Hewitt" and has been a teacher and coach for over 25 years. He is currently teaching and coaching football at Watertown High School.
Pastor TJ received his seminary degree in 2008 and has served in various roles in Children's and Youth Ministry, Church Camps, and Missions. In 2016, he was called to be a Campus Pastor at The Bridge Fellowship and has just recently transitioned into the role of Church Planter/Lead Pastor of Waters Edge Church.
Not only is TJ a pastor and coach, but also a husband to his beautiful wife, Amber, and a Dad to three children: Nathan, Marisa, and Trey. His other passions include: fishing, exploring, amusement parks, golfing, watching his beloved Dallas Cowboys or anything dealing with Star Wars. His favorite saying is, "live with the end in mind" and he strives to live that way everyday.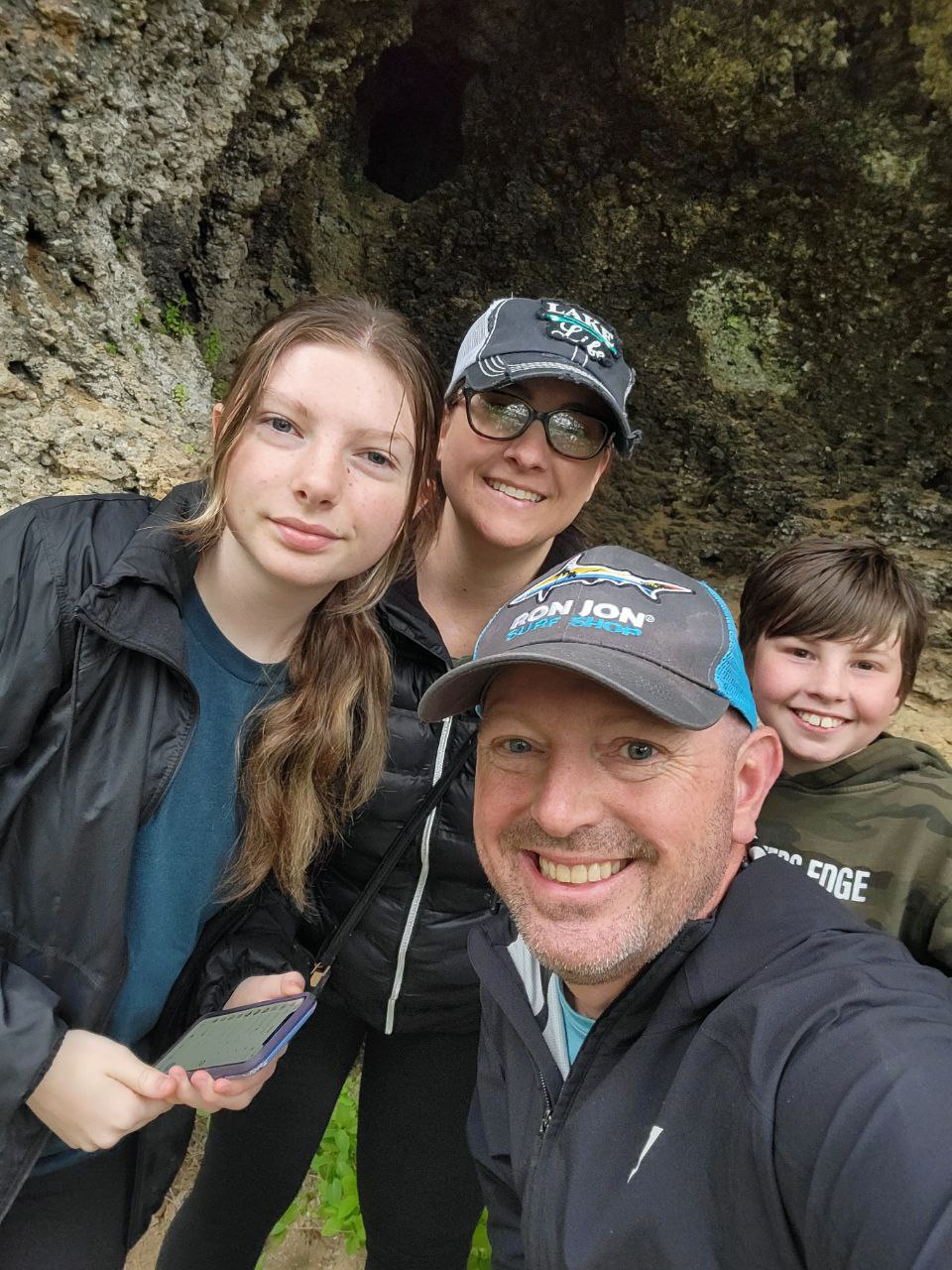 We would love to see you in Church!
Plan your visit to a worship experience to see and learn all Waters Edge has to offer you and your family.